Tour of Flanders and Paris-Roubaix
March 31 - April 09, 2018
The Tour of Flanders (Dutch: Ronde van Vlaanderen), also known as De Ronde ("The Tour"), is the most important road cycling race held in Belgium, always on the first Sunday of April. It is part of the UCI World Tour and organized by Flanders Classics. The weekend after we have another monument, Paris-Roubaix, also referred to as the "Hell of the North". This 10-day trip let's you experience them both.
Amstel Gold Race and Liège-Bastogne-Liège
April 14 - April 23, 2018
The Amstel Gold Race is a road bicycle race held (mostly) in the southern part of the province of Limburg, Netherlands. It is the most important road cycling event of the Netherlands and more for the climbers. The last weekens of April we come back to the southern part of Belgium and the hills associated with them. Steep hills, nasty climbs and a lot of spectacle to finish of the cycling month of April.
Customize your own trip
January 07 - December 31, 2018
Why not tell us what you want to experience, we can put together a program fully as you want it. Ideal for a team outing or a group of race friends who their holiday to be unforgettable. No restrictions on number of riders, we can combine the best of the Belgian Classics, take a dip into Holland or France, build up your trip around the Tour the France, anything is possible. You see the need for more leisure, no problem, we have lot's of possibilities to offer. We have possibilities for all budgets, it can be low cost or very exclusive. Drop us an e-mail and we will contact you!
Tour of Flanders and Paris-Roubaix 2017
April 01 - April 13, 2017
Here you can find some impressions of the trip of 2017.
Included in the package
Pro bikers outfit
A Belgian Bike Experience outfit (cycling jersey, cycling shorts)
GPS-maps: we will provide the maps
Bring your GPS, we will upload the maps of the rides onto it, renting of Garmin GPS optional
Pro assistance
Experienced riders that accompany you during your stay and rides
Technical assistance
Assistance from a mechanic to solve all bicycle issues (spare parts not included)
Airport service
Transportation from and to Brussels airport or Dusseldorf Airport.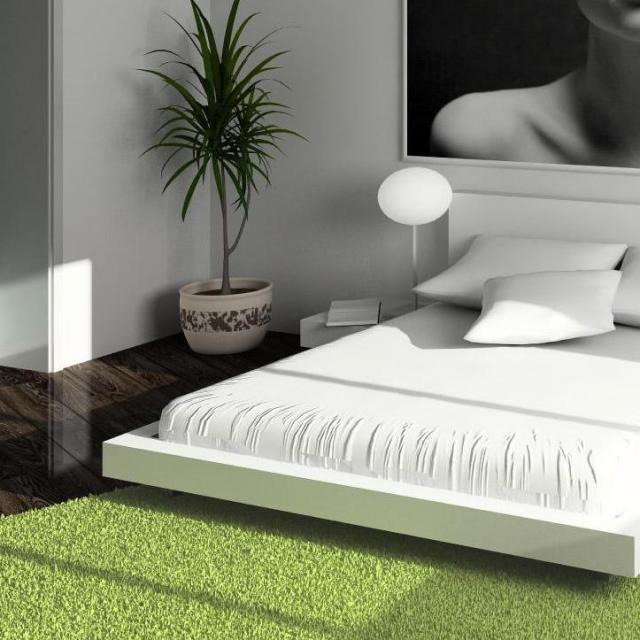 Hotel
Nine nights in four-star hotels, breakfast included, based on double room (surcharge applies for singles)
Dinner
Dinners are included in the package, we will dine in selected restaurants in which you have menu choices to get a taste of the Belgium cuisine. During dinner drinks (water, house wine and "normal" beers) are included.
Travel in style
Transportation during the week in a luxury coach.
Belgian beer experience
Visit to a local, specialized brewery followed by beer tasting
History & culture
Guided visits to several of Belgium's cities and sights.